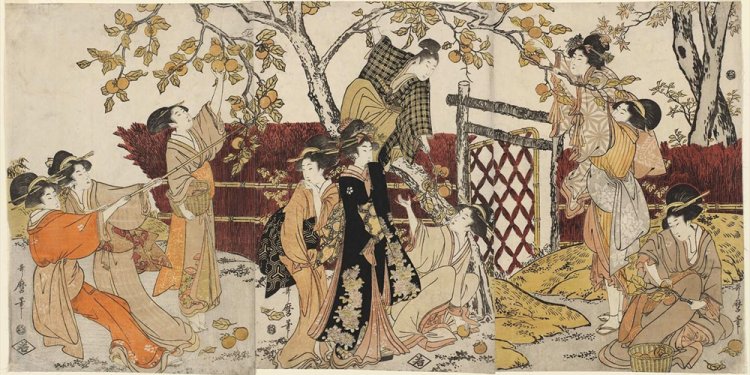 Haiku of Basho
"Each day is a journey, while the journey itself house, " the poet Matsuo Basho penned over 300 years back in the first entry of his masterpiece, Oku no Hosomichi, or Narrow path to a Far Province. The words are on my brain as I prepare to walk-in the footsteps for this revered poet, along his slim road—the 1, 200-mile route he used through Japan in 1689. We confess that also to assume this is a little daunting. My belated buddy Helen Tanizaki, a linguist born and raised in Kyoto, told me, "Everyone we visited school with could recite one of Basho's poems by heart. He was the first blogger we study in virtually any exciting or serious means." Today thousands of people pilgrimage to Basho's birthplace and burial shrine and travel elements of Basho's Trail. After three hundreds of years his Narrow Road, in print in English and lots of other languages, however speaks to readers all over the world.
Because of the pernicious clamor and concerns of our very own times, it's possible for a modern reader to determine because of the unclear unease that Basho occasionally reported of. Whatever its source—Basho lived a turbulent life in a changing Japan—his melancholy was an intensifying element in much of his writing and an important part of just what, in the end, propelled him on their trips.
Couple of details tend to be known about Basho's early life, but he could be considered to are produced in 1644 when you look at the palace city of Ueno, southeast of Kyoto. His daddy, a small samurai, may have gained his keep training kids to write. Lots of Basho's siblings most likely became farmers.
Share this article
Related Posts